KWLUG Meeting: Monday, May 1, 2023, 7pm
A grassRoots History of Hi-tech in KW, Umbrel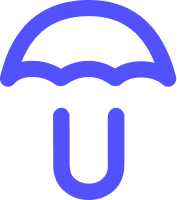 Update: The meeting is confirmed as being online. 
Kevin Stumpf will share his "anecdotal history of the early technological community in KW from 1920 to 1990". Revisiting an excellent talk he gave a decade ago, he will discuss some of the early companies that put Kitchener-Waterloo on the map, as well as some of the technical innovations in the area. 
Bob B will show us Umbrel, an OS for easily running a server in your home. Umbrel can then host applications like NextCloud and Bitcoin nodes.