KWLUG Meeting: Monday, May 1, 2023, 7pm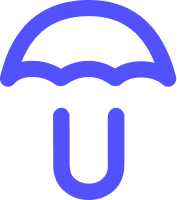 Note: The location for this meeting is still up in the air. For now assume it will be online. If that changes we will update this page, and include the change in our meeting announcement.
Bob B will show us Umbrel, an OS for easily running a server in your home. Umbrel can then host applications like NextCloud and Bitcoin nodes.