Linux Mint, UEFI/GUID Partition Tables
Note: The location for this meeting has changed. It will now be held at TriOS College.
Tom Goulet will give us an overview of Linux Mint, one of the easiest distributions for new users to try.
Chris Irwin will give us a practical overview of UEFI (Unified Extensible Firmware Interface), the successor to computer BIOSes, and GUID partition tables, the successor to MBR tables.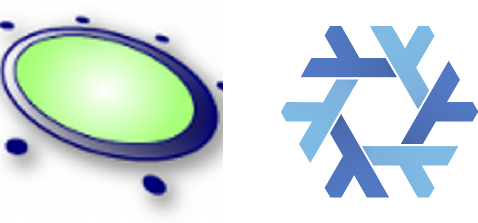 Bob B will give us an introduction to OpenVAS, the Open Vulnerability Access Scanner.
Victor Kofia will discuss NixOS and the Nix package manager. Nix takes a declarative approach to systems configurations, and all upgrades/rollbacks are atomic. It bills itself as "the purely functional Linux distribution."
Interplanetary File System + 1 more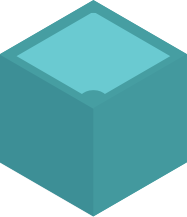 Nathan Fish will tell us about the Interplanetary File System, a peer-to-peer distributed protocol that is effective for storing hypermedia files.