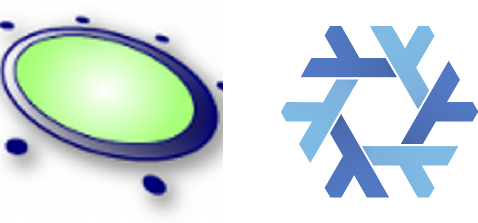 Meeting Location
Bob B will give us an introduction to OpenVAS, the Open Vulnerability Access Scanner, including how he used Proxmox to set up his demo lab.
Victor Kofia will discuss NixOS and the Nix package manager. Nix takes a declarative approach to systems configurations, and all upgrades/rollbacks are atomic. It bills itself as "the purely functional Linux distribution."
Interplanetary File System, Curv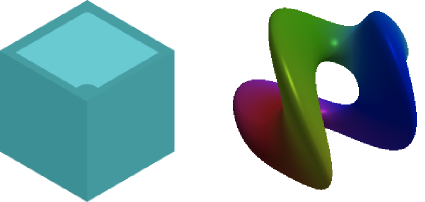 Meeting Location
Nathan Fish will tell us about the Interplanetary File System, a peer-to-peer distributed protocol that could replace HTTP and make the Web decentralized again.
Doug Moen will revisit Curv, the functional 3D modelling language he developed to create art using mathematics.