Ask Us Anything Roundtable
This month we will hold a roundtable discussions around FLOSS-related questions and answers. Is there a free-software topic you would like to know more about? Are you struggling to solve a problem? Are you looking for software/hardware recommendations for a particular task? Bring your questions and we can see whether we can answer them collectively.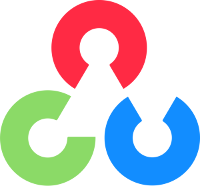 Chris Blasko will follow up his well-received computer vision presentation with a look at OpenCV, an open source computer vision library. 
Jon Champagne will discuss some topics related to IPv6 and DHCPv6.