KWLUG Meeting: Monday, June 6, 2022, 7pm
Residence Management, 3NWeb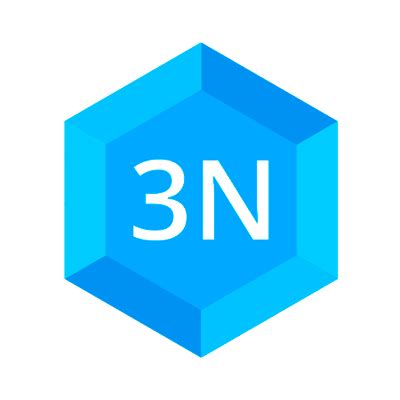 Ken Taylor will tell us about how an assisted living community he is associated with uses open source software, and he will solicit help for development residence management tools using home automation software such as OpenHAB or Domoticz.
Mikalai Birukou will give us some updates on his project 3NWeb.
Note: Jason will present Ahasi Linux in July.