KWLUG Meeting: Monday, Nov 2 2020, 7pm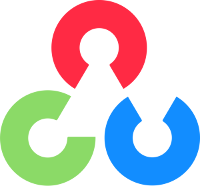 The meeting will be held on our BigBlueButton instance: https://webconference.kwlug.org/room/kwlug . There will be no passcode.
Chris Blasko will follow up his well-received computer vision presentation with a look at OpenCV, an open source computer vision library. 
Jon Champagne will discuss some topics related to IPv6 and DHCPv6.
Podcast Link
Vidcast Link